Bra Fitting Advice For Pregnancy and breastfeeding.
We all know that bras fit differently, but why? I'm here to support you during your pregnancy and breastfeeding. During your bra fitting we'll talk about why all the bras you're trying are different, and which is best for you.
Let's Chat
Home bra fitting service specialising in maternity and nursing bras. Bournemouth and surrounding area.
Bournemouth BraLady
November 15, 2018 10:15am
Tweet Me
August 20, 2018 5:05pm
Bournemouth BraLady offers women a professional home bra fitting and sales service specialising in maternity, nursing and mastectomy bras. Supporting women to find the perfect fit. https://t.co/Rtpy2WWXCz #DorsetHour #SmallBiz #mumpreneur #brafitter https://t.co/1pH4v0riMk
Bournemouth BraLady offers women a professional home bra fitting and sales service specialising in maternity, nursing and mastectomy bras. Supporting women to find the perfect fit. https://t.co/Rtpy2WWXCz #DorsetHour #SmallBiz #mumpreneur #brafitter pic.twitter.com/1pH4v0riMk

— Bournemouth BraLady (@BmthBraLady) August 20, 2018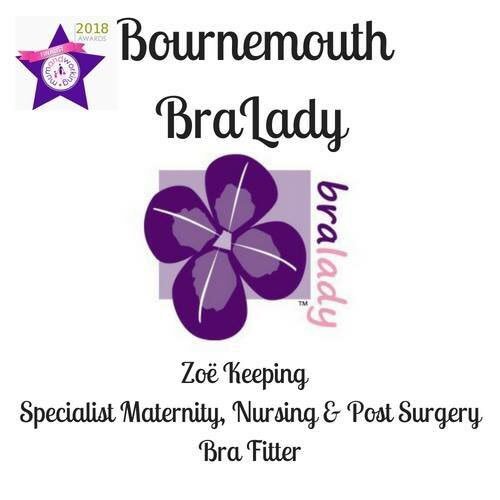 August 19, 2018 2:54pm
Hi @TheoPaphitis , I offer a professional home bra fitting and sales service specialising in maternity, nursing and mastectomy bras. Supporting women to find the perfect fit. https://t.co/Rtpy2WWXCz #SBS #SmallBiz #mumpreneur https://t.co/S8ugmjF2U4
Hi @TheoPaphitis , I offer a professional home bra fitting and sales service specialising in maternity, nursing and mastectomy bras. Supporting women to find the perfect fit. https://t.co/Rtpy2WWXCz #SBS #SmallBiz #mumpreneur pic.twitter.com/S8ugmjF2U4

— Bournemouth BraLady (@BmthBraLady) August 19, 2018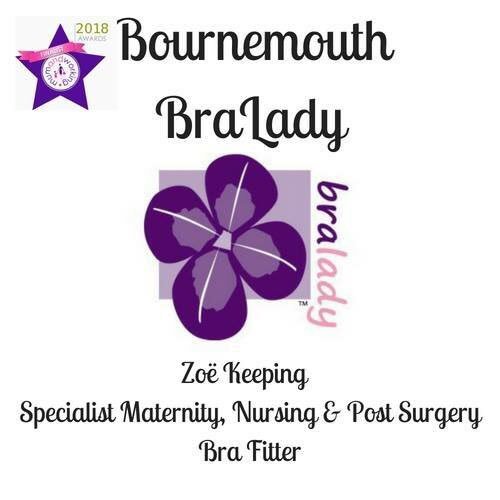 August 15, 2018 11:38am
Hi @Jacqueline_Gold , I offer a professional home bra fitting and sales service specialising in maternity, nursing and mastectomy bras. #WOW #SmallBiz #mumpreneur #Bournemouth #Dorset https://t.co/PCdrgkJtl6
Hi @Jacqueline_Gold , I offer a professional home bra fitting and sales service specialising in maternity, nursing and mastectomy bras. #WOW #SmallBiz #mumpreneur #Bournemouth #Dorset pic.twitter.com/PCdrgkJtl6

— Bournemouth BraLady (@BmthBraLady) August 15, 2018